Special offer for July in Tuscany stay in mobile home
Book your week of absolute relaxation and fun now!
From
965€
868,50€
per week
per living unit
Holiday means relaxation, fun, new experiences in the company of young and old! Here is a July offer in Tuscany in mobile home, which can offer you all this at affordable prices for a holiday with family or friends of laughter and fun.
Why choose Camping Toscana Bella? Because it will seem like a holiday that never ends. Relax thanks to the attention we pay to your safety: we clean and sanitize the internal surfaces with certified antibacterial disinfectant products. Don't settle for less: we will overcome every limit together!

The comfort of our accommodation just a few meters from the beach of the Etruscan Coast completes the offer of July in a camping village between nature and the historical beauty of this stretch of the Tyrrhenian coast.


Comfortable and welcoming environments for your July holidays in Tuscany, we are waiting for you.

Period
26/06/2021 - 10/07/2021
Last vacancies
per week per living unit
PACKAGE for 7 nights
LAST MINUTE!
Offers are valid from 03/06 to 10/07
Accommodation in Mobile Home Guardistallo € 837,90 (10% discount)
Offers are valid from 04/06 to 11/07
Accommodation in Mobile Home Livorno for
 €
868,50 (10% discount)
Included in the offer:
in a mobile home
Parking space in dedicated area
Bed linen
Final cleaning
Consumption of water, light and gas
In addition:
Cleaning and disinfection of interior surfaces with certified antibacterial disinfectants
Period
10/07/2021 - 01/08/2021
per week per living unit
PACKAGE for 7 nights
Offers are valid from 11/07 to 18/07
Accommodation in Mobile Home Livorno for
€ 999
Offers are valid from 25/07 to 1/08
Accommodation in Mobile Home Lucca for
 €
1035
Included in the offer:
in a mobile home
Parking space in dedicated area
Bed linen
Final cleaning
Consumption of water, light and gas 
In addition:
Cleaning and disinfection of interior surfaces with certified antibacterial disinfectants
loading form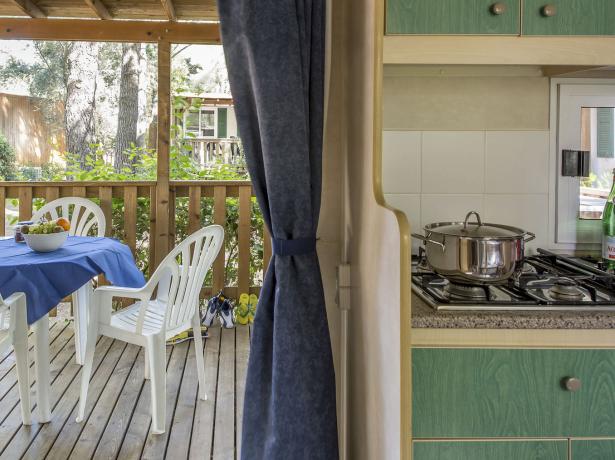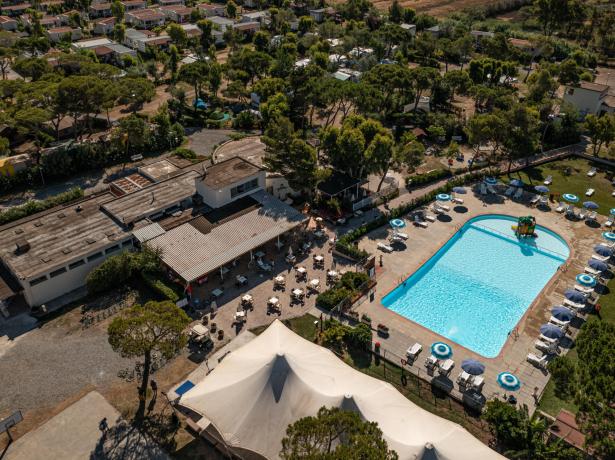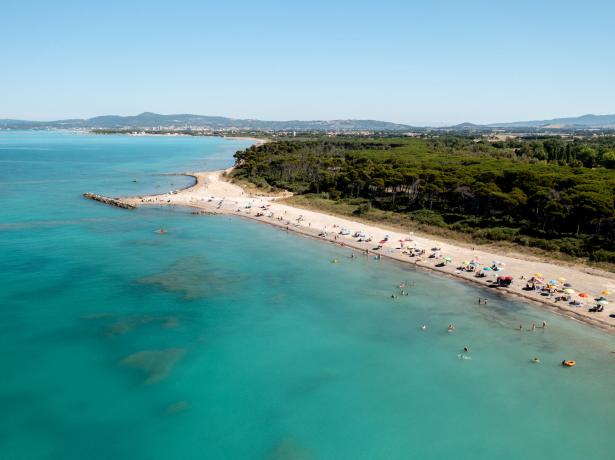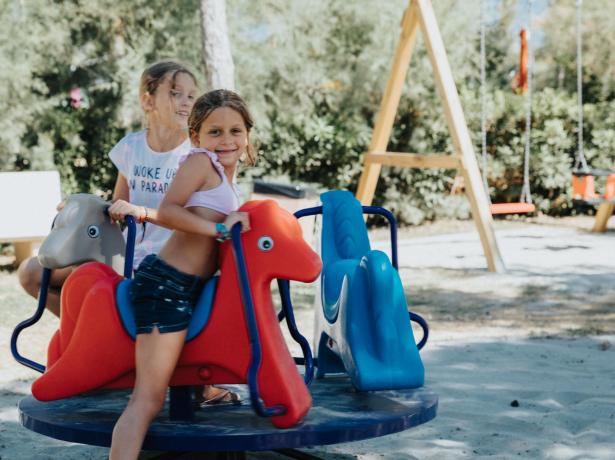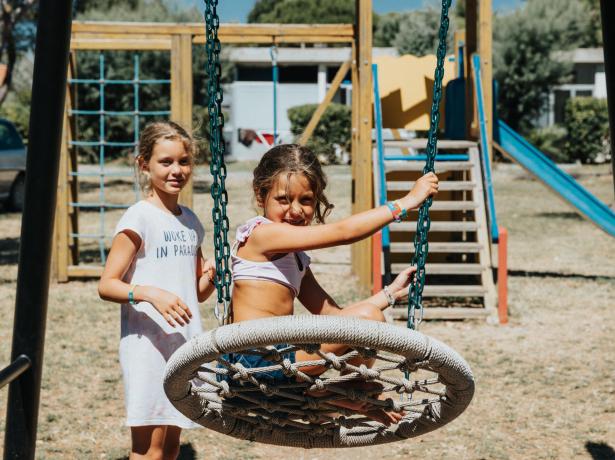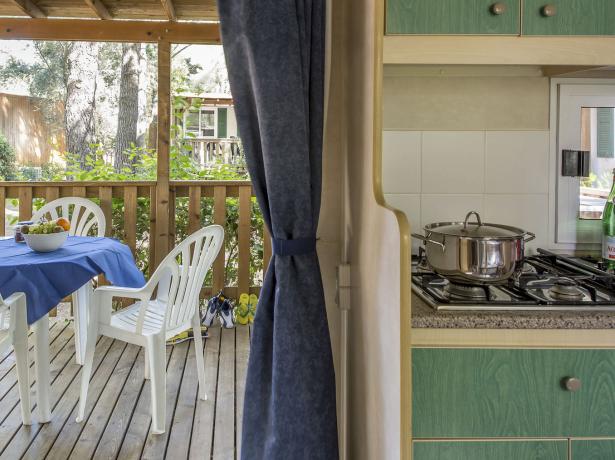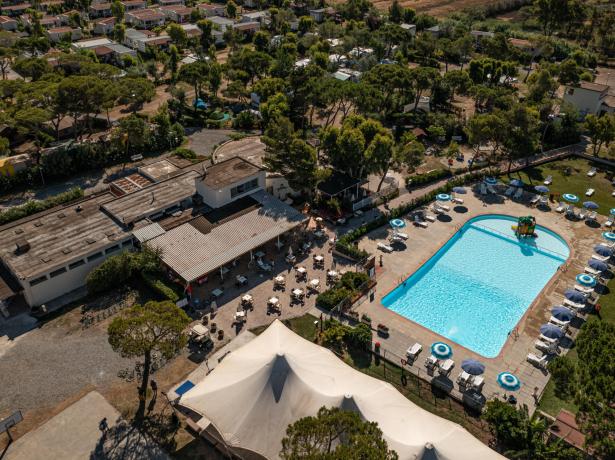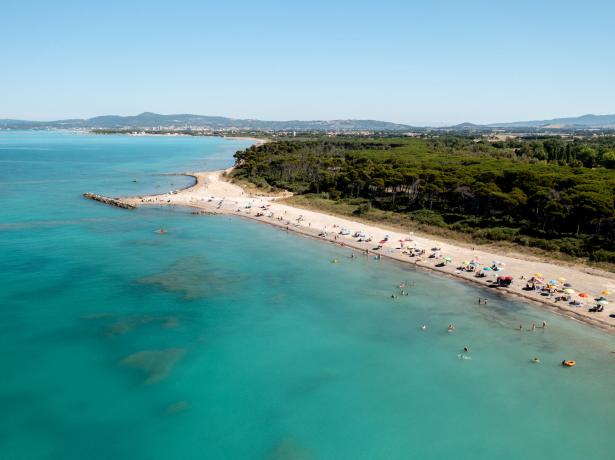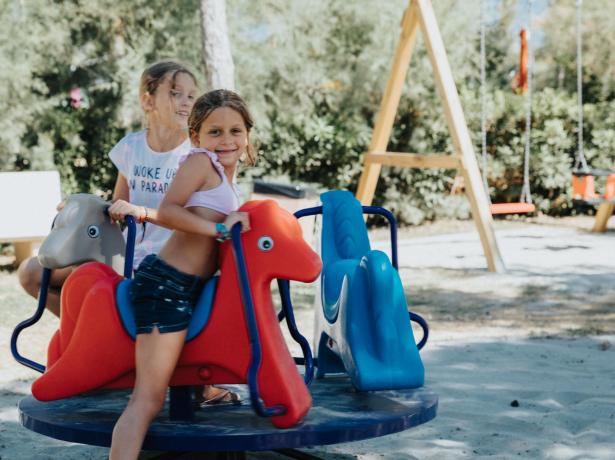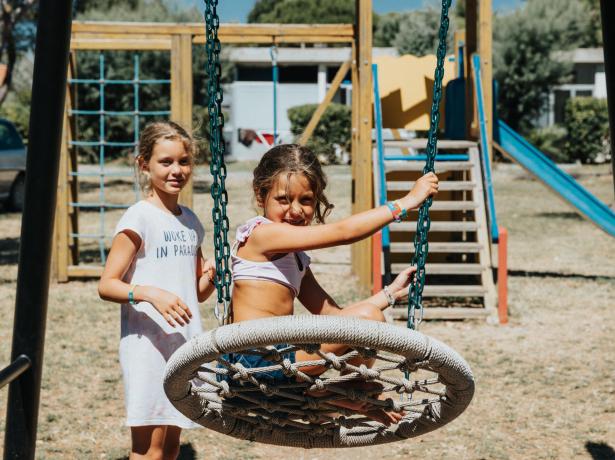 Strong points of the offer
Entertainment
Parking
Pool