Spring holidays on the Etruscan Coast
Long weekends and weekends smelling like summer: a third night is always convenient!
From
180€
for the total length of stay
per living unit
Are you looking for a comfortable accommodation for your spring holidays at a camping village with your family?
Plan a nice holiday for the spring weekends in a mobile home in Tuscany on the Etruscan Coast.
Book your comfortable and convenient mobile home!

You can choose the type of accommodation that best suits your needs.
Our mobile homes are all equipped with a veranda, some are pet friendly and come with air conditioning.
We are awaiting you at Toscana Bella Camping Village in Vada a few meters from the beach for a spring stay to discover the beautiful Etruscan Coast.

What could be better than a nice swim? It's not too early: we have a pool maintained at a temperature of 28° for your pleasant and perfect dips in all seasons - especially in spring!

Inside the camping village you will find a bar, restaurant, market, bazaar, bicycle service, sports and entertainment, everything you need for a stress-free and fun vacation.

Ask for a customized quote or the information you need by filling out the form.

Period
19/04/2022 - 28/05/2022
for the total length of stay per living unit
2-NIGHT PACKAGE
Mobile Home Siena
open space with bathroom (3 persons)
€ 180
Mobile Home Lucca
with two bedrooms and one bathroom (4 persons)
€ 190
Mobile Home Livorno
with three bedrooms and two bathrooms (5 persons)
€ 200
SPECIAL 3-NIGHT PACKAGE
AN EXTRA AND CONVENIENT DREAM
Stay an extra day and you pay half price!
Ask for more information by filling out the form
Price includes
:
pool maintained at a temperature of 28°

bed linen
late check out
cleaning and sanitizing of interior surfaces with certified antibacterial disinfectant products

Period
19/04/2022 - 28/05/2022
per week per living unit
7-NIGHT PACKAGE
Mobile Home Siena with bathroom (3 persons) € 410
Mobile Home Lucca with two bedrooms and one bathroom (4 persons) € 440
Mobile Home Livorno with three bedrooms and two bathrooms (5 persons) € 480
The village plan
includes
:
pool maintained at a temperature of 28°

bed linen
final cleaning
parking
cleaning and sanitizing of interior surfaces with certified antibacterial disinfectant products

loading form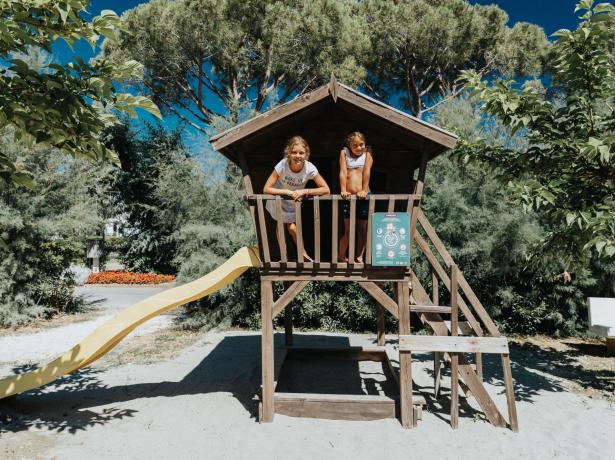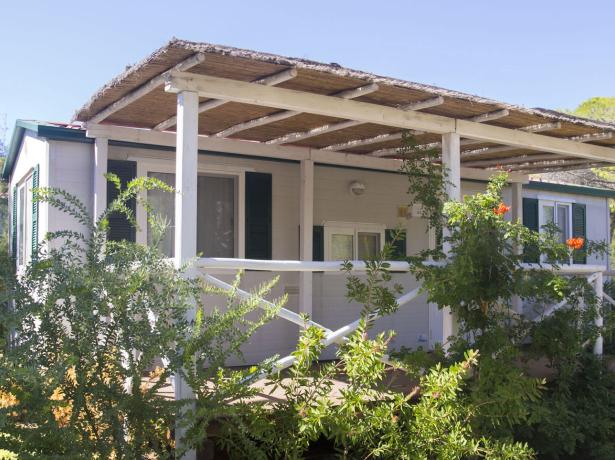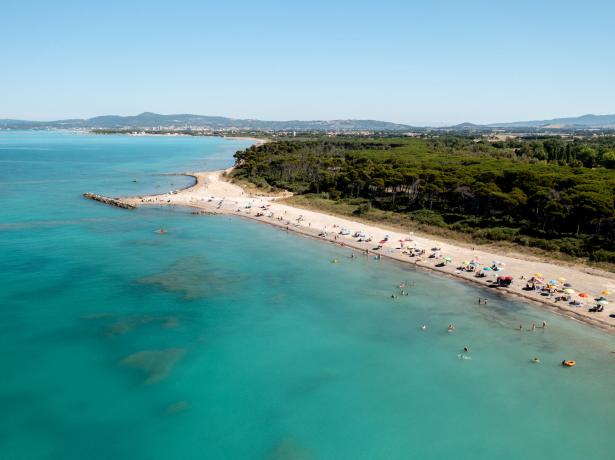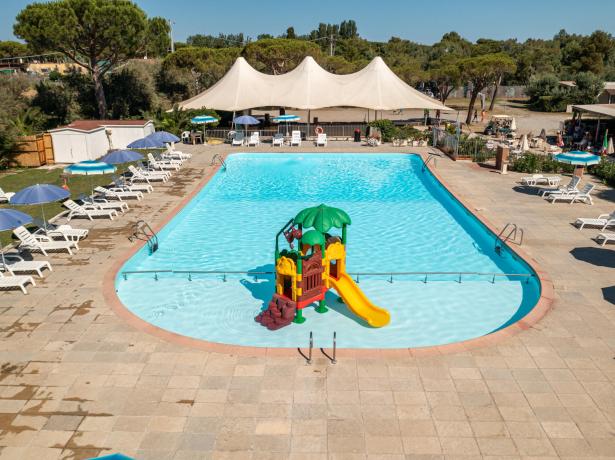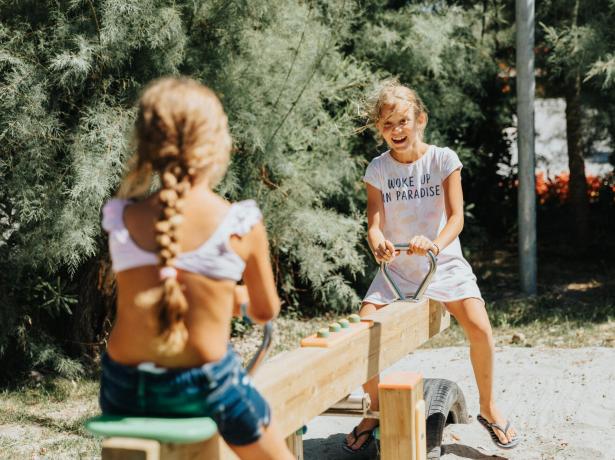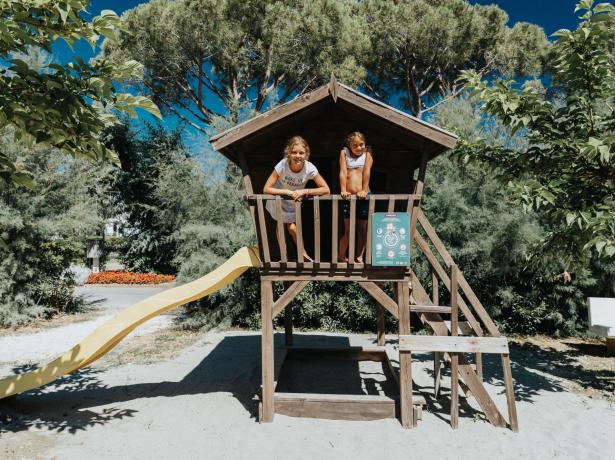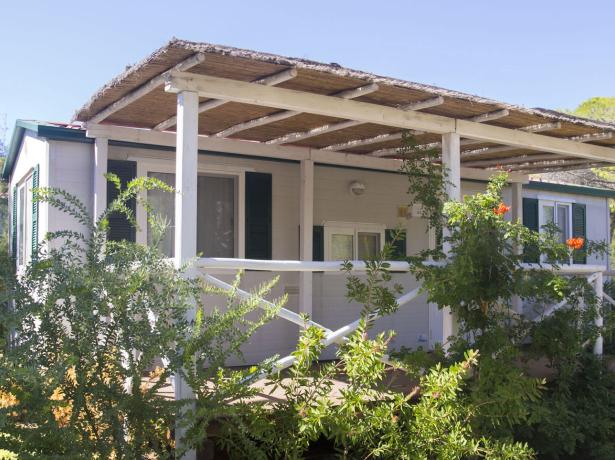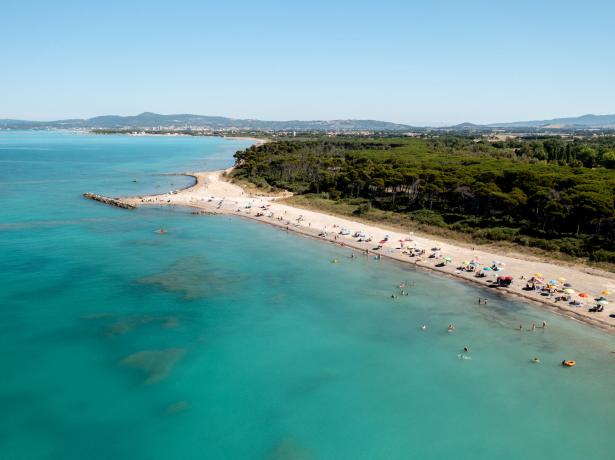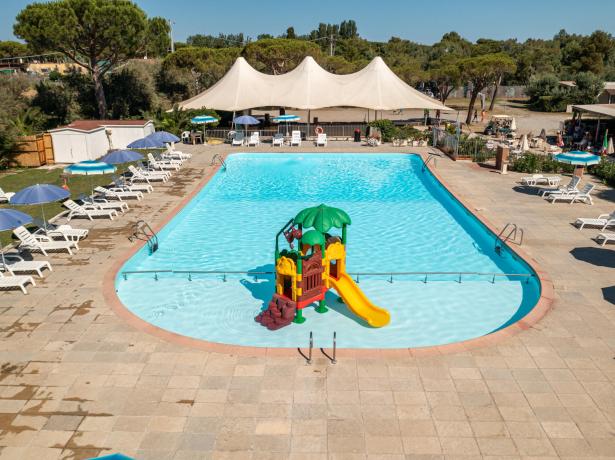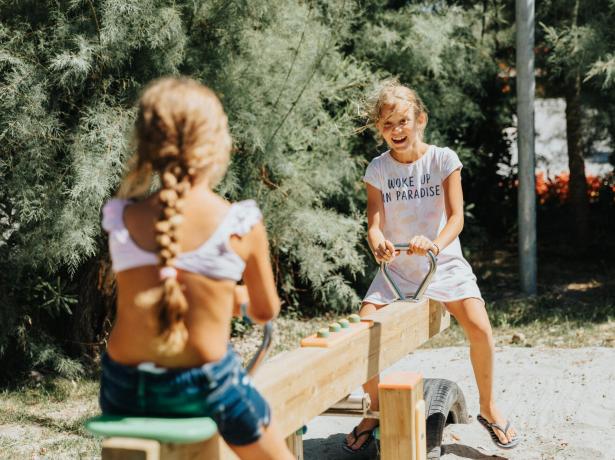 Strong points of the offer
Late check out
Parking
Heated pool
What our guests like
«(Translated with Google Translate) What can I say .... Everything perfect !!! Staff always polite, attentive to your needs, excellent court...»

Ninny

«(Translated with Google Translate) What can I say, it is already the second year that we stay here, we always find ourselves very well, ver...»

Laura B

«(Translated with Google Translate) I was 4 days in the campsite with a friend of mine and we are very satisfied, the campsite is beautiful...»

Beatrice L